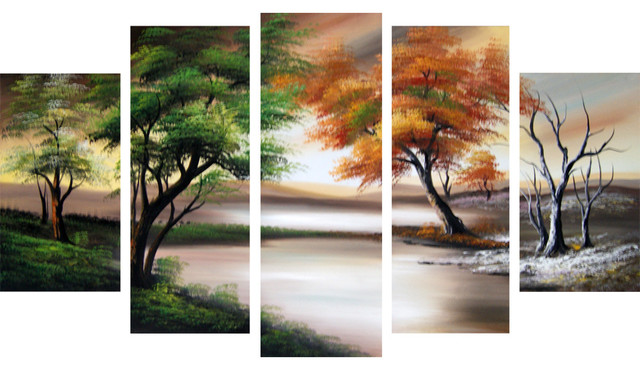 For everything there is a season, a time for every activity under heaven. Ecclesiastes 3:1
"Not yet" is a handy answer when a child begs to do something for which the parent believes he or she is not ready. "Can I drive the car?" "Can I wear makeup?" Can I go out on a date?" The parents answer "Not yet," because they know it is too soon. When the right season arrives, the answer will be "yes." Waiting feels cruel to eager children, but wise parents know that disaster comes to those who are given adult responsibilities and privileges before they have the maturity to handle them. During the season of waiting, children are growing up and preparing for the next season.
Seasons may be clear during childhood and adolescence, but they are not so clear in adulthood. "Can I get married? Can I stop my education? Can I have my dream job?" Sometimes our heavenly Father also answers, "Not yet." Waiting feels cruel to us, but it is often during that season of waiting that real growth takes place. In the winter, it's hard to remember spring. But God sees all seasons simultaneously. He knows what we need in order to become all He's created us to be, and sometimes that means the answer is "not yet." How many disasters could have been avoided if we had only waited on His timing? When we wait on Him, we develop patience, self-control, and character that prepare us for the next season.
.