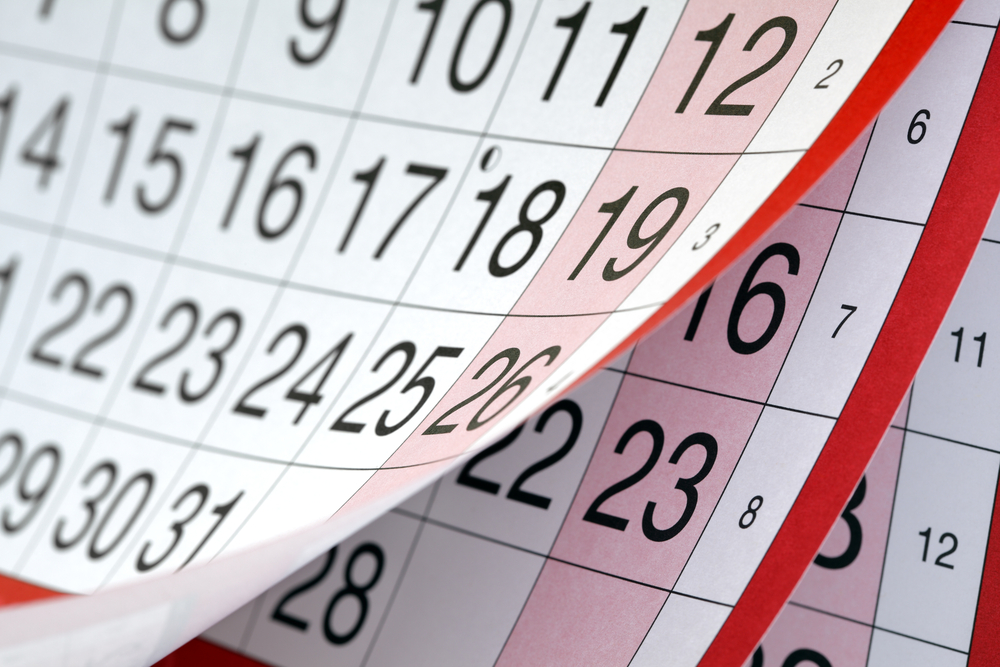 Teach us to number our days, that we may gain a heart of wisdom.
Psalm 90:12
"I'm five-and-a-half," boasted the preschooler when asked his age. His older sister rolled her eyes. "Well, I'm nine-and-three-quarters," she announced. Adults hide indulgent smiles in hearing the nit-picky details children give about their ages; and yet, maybe the kids are on to something. Children are extremely conscious of the passing of time. Every minute feels like an hour to a child before Christmas. They have a low threshold for boredom; a ten-minute time-out can feel like a life sentence. We excuse it as childish impatience, but maybe this is exactly what scripture is telling us to do.
Imagine that you learned you have only a week to live. How would you spend the next 7 days? Before you think about lavish vacations or a nonstop party, remember what immediately follows your last breath
(Heb. 9:27).
To leave this season of life is to step into the next season—eternity. We will each stand before God to give an account of ourselves. He has been numbering our days whether we have or not. When we live with eternity in mind, our priorities shift. We make wiser decisions that have eternal significance. Numbering our days means we view this earthly life as the season in which we prepare for the next.
If you knew your time on earth was short, how would you fill your final days?